Building unique, well assembled and intuitively understandable in use website design.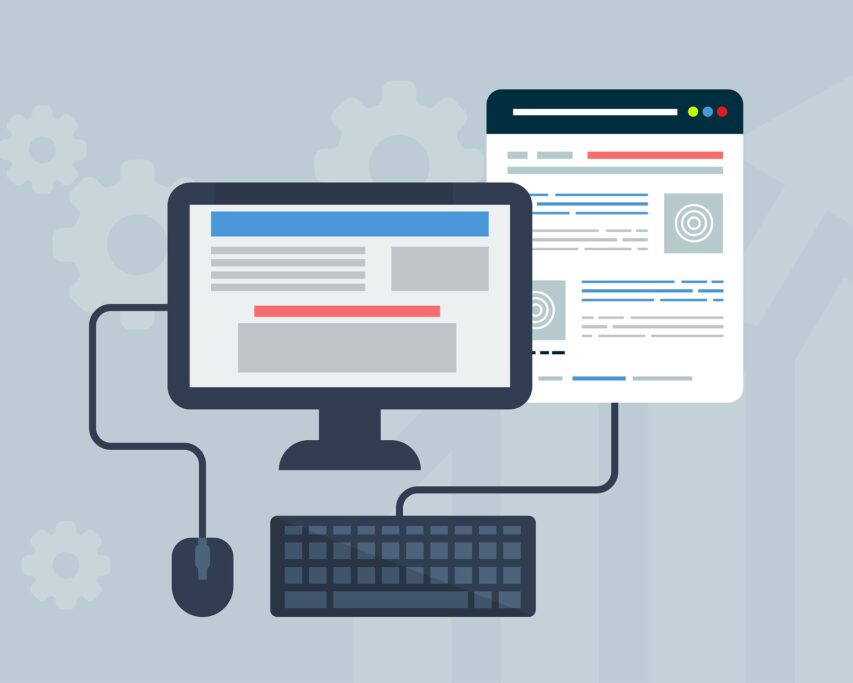 After website design usually goes stage of website building.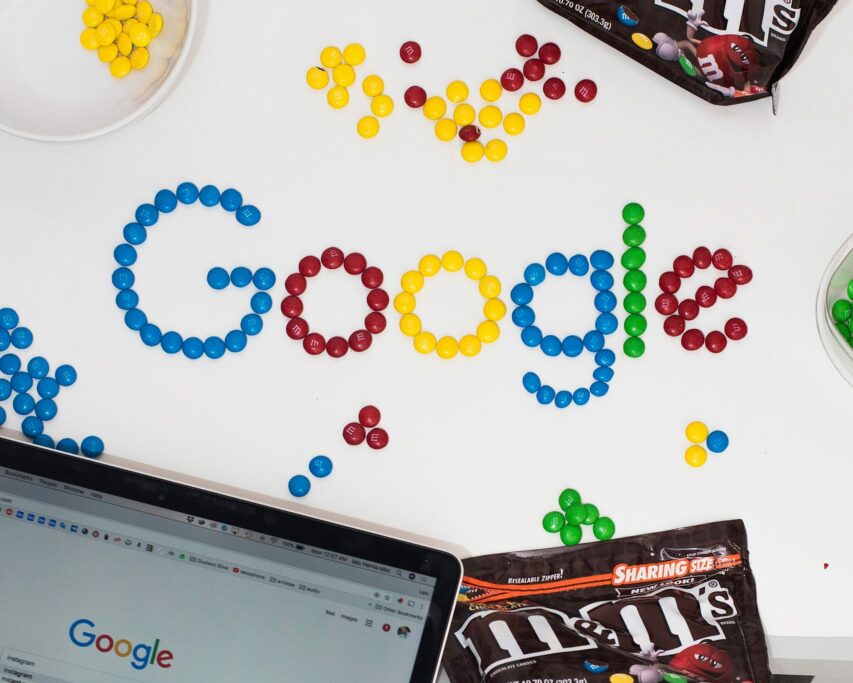 Google AdWords (Google Ads) and Bing Ads are two fastest ways to get first client visits and orders.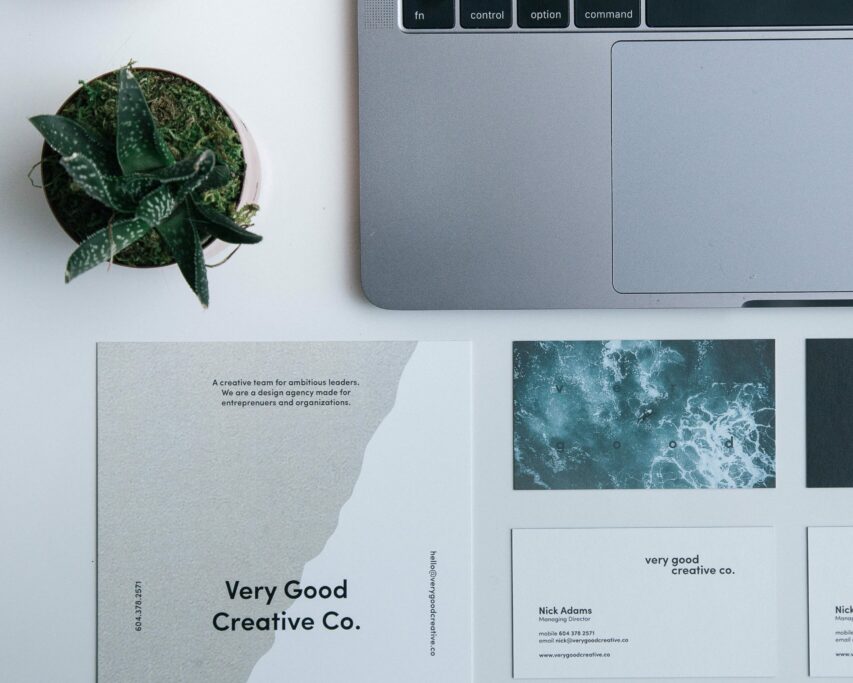 Almost in 100% of cases website development starts from technical factors audit and from errors fixing process. Without fixing errors all efforts in website development may be a waste of time and money.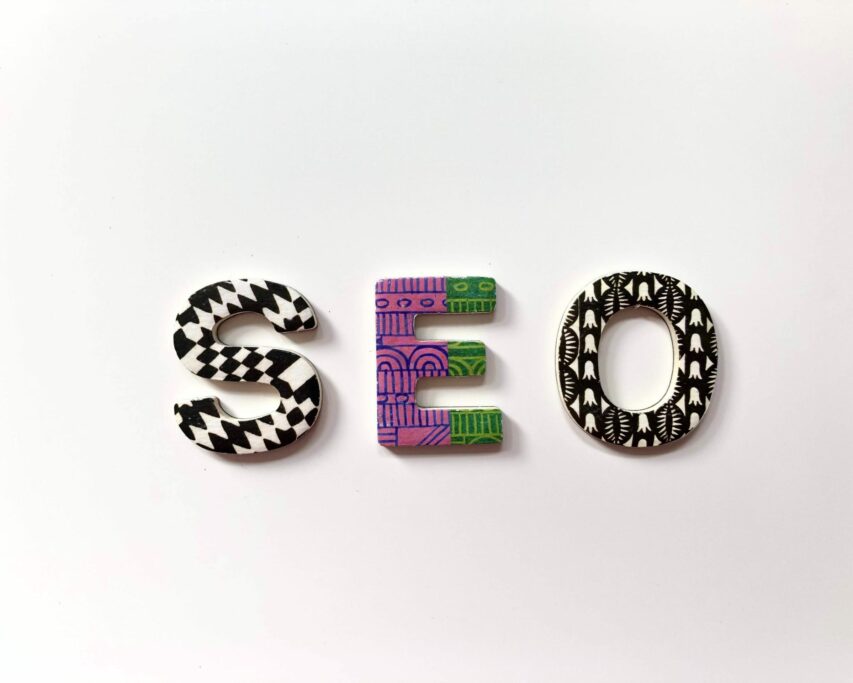 Polygraphic design is very versatile – we suggest many useful services, and you may check its` examples after clicking header.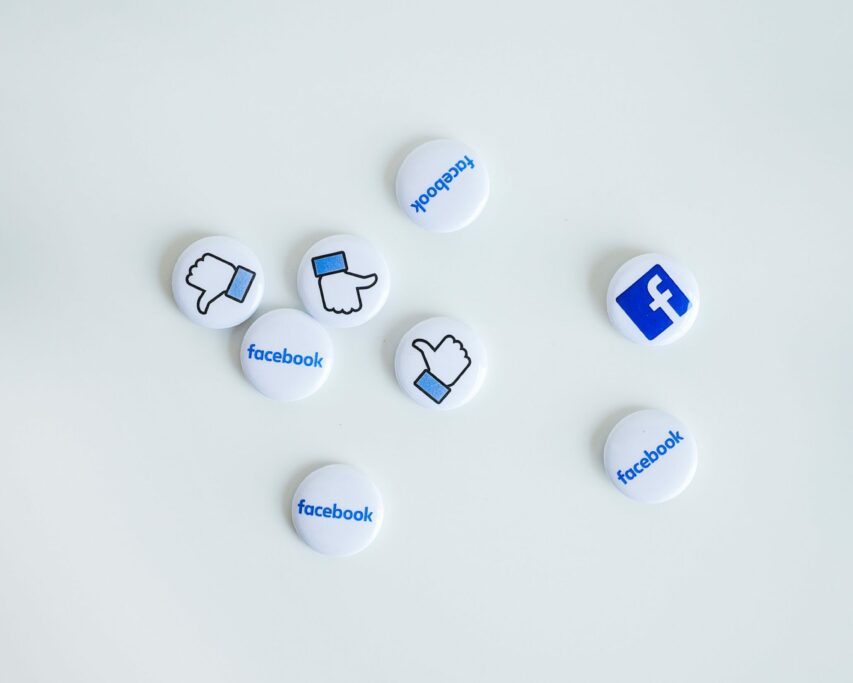 ADVERTISING IN SOCIAL NETWORKS
Social networks is always a good add for attracting targeted clients, and sometimes may be used as main target audience source. All depends on your goals.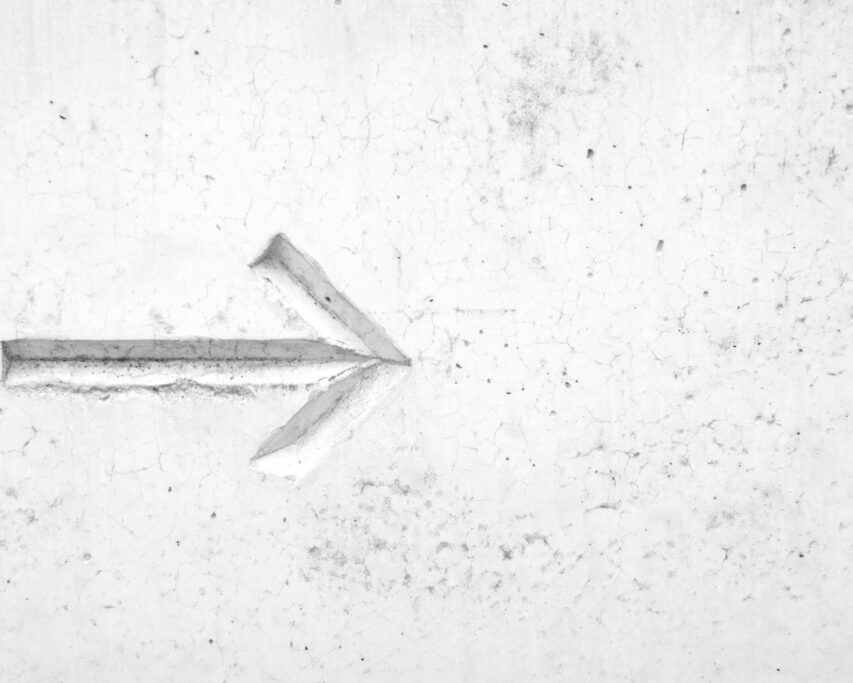 SAAS SYSTEM DEVELOPMENT
SaaS systems development is getting more popular – it`s always better to create a service and sell it with prepayment. Usually these websites are created for making separate business or several companies easier. It also might be inner website for company, system for helping with sells calculations online, or personnel management system.